UVE Course App - Holistic Context Design for Regenerative Decision Making Course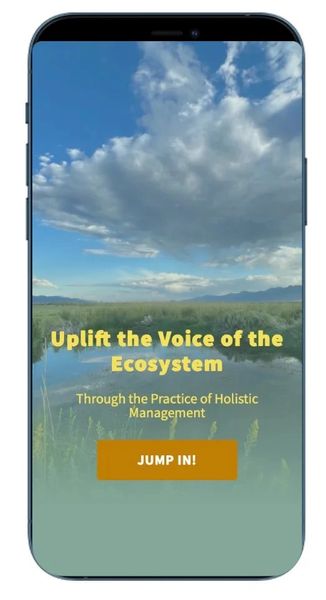 The Holistic Context is foundational for all Holistic Management.
Holistic Context Design has the power to improve quality of life by understanding how you can nurture personal and organizational well-being and create conditions for your whole under management to flourish.
With your Holistic Context, you can feel confident that your decisions are in line with the quality of life and future resource base you desire.