Ecological Outcome Monitoring for Organizations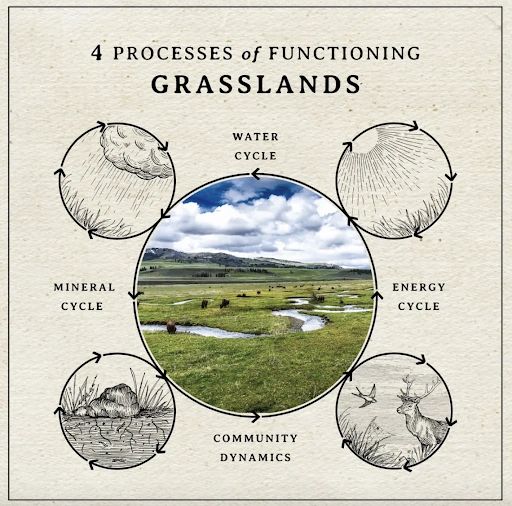 COMING IN SPRING 2024
Exact dates to be confirmed in early 2024
Instructor: Jackie Eshelman

UVE Holder, Savory Field Professional & EOV Master Verifier

Ecological Outcome Monitoring (EOM) for Organizations is a course for Land Trusts, Conservation Districts, and other land stewardship organizations concerned with the environment, conservation, and regeneration.  EOM is a robust and scientifically sound monitoring protocol that ranks ecological indicators of Ecosystem function using the Ecological Health Index (EHI) score. 
EHI scores are contextually relevant and calibrated to an Ecoregion. Observing and ranking these biological indicators shows us how the outcomes of management practices are affecting the function of the Ecosystem processes. We can use the EHI score to better understand which Ecosystem process is being negatively affected, determine the root cause of the issue, and discover the action with the most leverage to move us toward our desired future resource base. 
Without comprehensive monitoring protocols, how does your organization determine that the agreed-upon management practices are producing the intended outcomes of stewardship agreements? 

This comprehensive 2-day course is for Land Stewardship Organizations and their employees managing landscapes for the purpose of sustaining or improving ecosystem services.